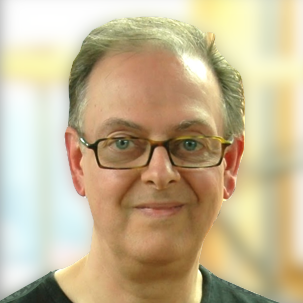 Photo above taken by Scott Hausmann. Scott runs the Whetstone School of Lutherie up in Brattleboro, VT. Scott took this picture of me at the end of a 1-week class where I had just successfully completed making a mandolin with his expert guidance.  Needless to say, I was quite happy at that moment!
I started JG Marketing & Technology back in 2000. Since that time, I've helped many clients with a range of needs, typically centered around web development and technology challenges.
If you're feeling a bit challenged by where to start with your website, and how to proceed to drive your business, I'd be happy to help you. Use the form below to send me a message and we can get started.
Background and Career
My formal schooling was actually in printing technology and management at Rochester Institute of Technology (RIT). During my time at RIT, I got introduced to computers through some programming courses. I enjoy working with computers and helping people with technology.
Much of my full-time work has centered around computers and publishing. I've worked for computer-based systems vendors and media companies. Today, I enjoy working at a startup marketing services firm with a great team of people.