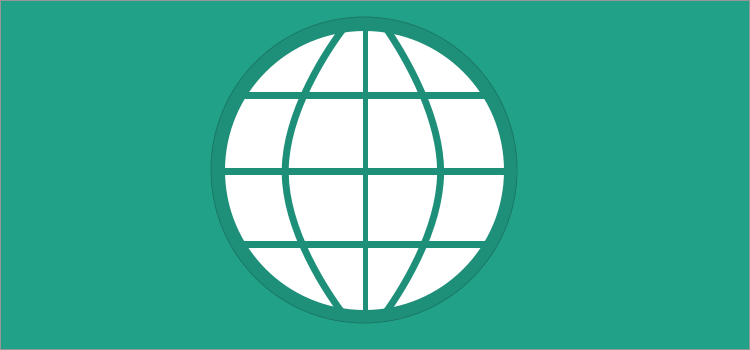 Market Your Brand
A strong web presence is essential for any business today. It allows your business to be found by virtually a world-wide audience. A well designed and organized website adds credibility for your brand and products by providing information about your brand, your products and your company. It also gives people confidence in buying products or services from you by making it easy for them to contact you and ask questions before they buy, and to know they can reach you after they buy.
Unlike a printed brochure, flyer or catalog, a website allows you to easily and quickly create and update information about you and your products.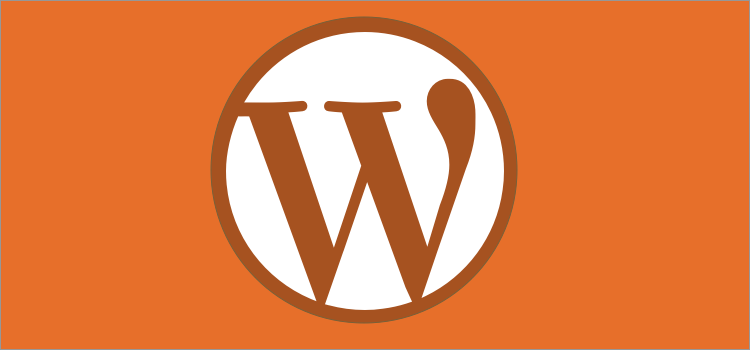 Build Your Website
Creating a professional-looking web presence takes a unique set of skills that many people do not possess, and can take many hours– perhaps tens or hundreds of hours– of work.
If you're like many small business owners, you don't have a staff that you can hand off the task of building a website, and if you look at it objectively, you don't have the time to do it yourself either. Building a website is typically not on your "core path"; it's not the best use of your time. Your focus should be on creating, growing, and managing your business.
I build all websites using WordPress. WordPress is an open-source platform that provides the tools to implement anything you will need to promote your business presence on the Internet, including the ability to sell products or services, and even to provide a "members-only" section of your website where you can provide information only to paying customers.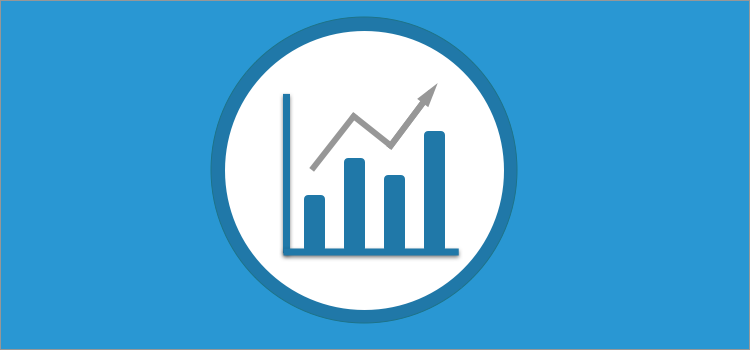 Streamline Your Business
I love finding solutions to problems. I also love finding and implementing new tools to increase productivity and simplify life. If you're struggling to find the right tools to make your day-to-day business more effortless, I can help.
Here are some examples of the tools I use in my business, and that I've helped set up for many clients:
Shared calendars
Messaging
Shared contacts
Customer Relationship Management (CRM)
Time and task management
Professional eMail using your website domain name
Password management
Time tracking and client invoicing
Credit card processing
Online store (eCommerce)
I am also available to train you on how to use these tools effectively in your business.
Contact me and let's discuss your challenges and possible solutions.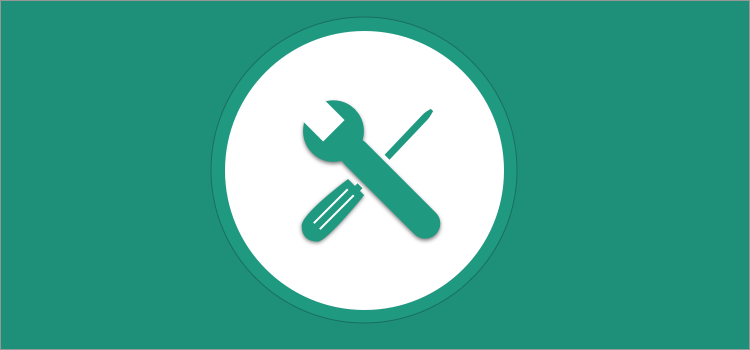 Protect Your Web Presence
WordPress is one of the best and most flexible website building tools out there, with a wealth of free and paid themes and plugins. However, it is also vulnerable to attacks by people and bots trying to turn your website into a spam platform to make money for others. 
Subscribe to WordPress Maintenance
To insure your site is protected at all times, please contact me to sign up for my professional WordPress maintenance service. Billed quarterly, this service gives you the peace of mind knowing that your web presence is protected. This service includes:
Backups: Automatic daily and weekly backups, saved to a secure cloud storage account
Malware prevention: automated scans performed regularly to assure your website files have not been compromised
Attack prevention: security tools prevent bad actors from bombarding your website, trying to guess your password, in order to gain access and compromise your site
Plugin, theme and WordPress platform updates: your WordPress platform and all themes and plugins are monitored for updates to prevent bad actors from leveraging known vulnerabilities
Signing up for this service compensates me for my time and the professional tools I use to monitor and manage your website. This service helps you budget costs by offering a reasonable, fixed quarterly charge for these services.
For those interested, I also offer a monthly report that details all maintenance activities performed, along with other useful information about your website. Contact me for a sample if you're interested.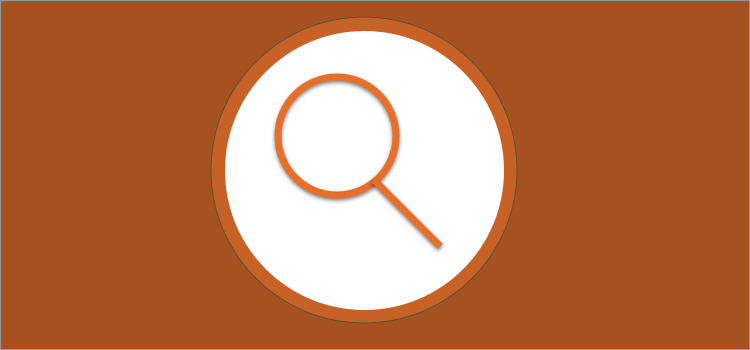 Make Sure People Find You
Creating and hosting a website is the first step in making your business visible to the world. But once you've done that, how can you assure people will find you and your business on the web?
The process of optimizing search results so that your website will be found when people search is called Search Engine Optimization (SEO). It's a tricky business, with the rules changing over time. And today, it's important that search results include mobile search results. That is, if your business is location-based, then you want to insure people will find your business when searching in map applications and on their mobile devices.
Search engine optimization (SEO) begins with great content. Your website needs to demonstrate "authority" on a subject– the products or services you provide. If you are not a strong writer, you may need help in creating great content to thoroughly convey your expertise in your business. 
Good SEO results also require tweaking content and key words to see what results in the best possible ranking, given the business you are in and the services you offer.
I can help you set up and optimize your content and website to improve search results and help drive people to your website. I will guide you on how to structure your web content so that people will find the answers they have with regards to your business. In all cases, the goal is to compel people to pick up the phone or send an email to engage with you and begin a new business relationship.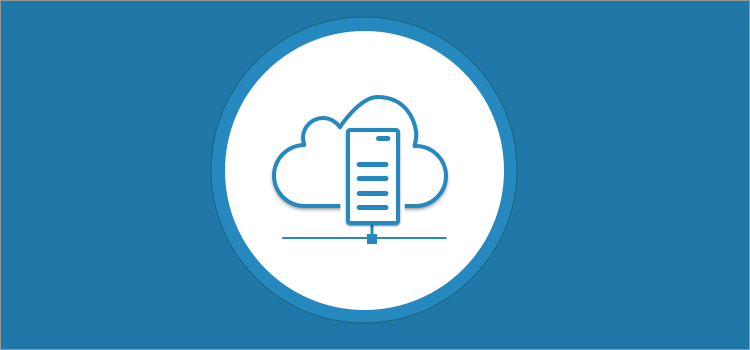 Host Your Website
Web hosting is another part of your web presence that, in some ways is simple, but in other ways is fraught with complexities and unknowns.
The good news for my clients is that I lift this burden from you and handle all the details of web hosting. Tasks that I typically help my clients with include:
Domain names: The task of choosing and buying a domain name secures the "address" that people will use to find your business on the web. I can assist you with selecting a good (and available) domain name, and recommend a registrar. The registrar is the company from which you purchase your domain, and maintain the details including your contact information required by ICANN.
Domain name privacy: I strongly recommend this to all my clients. This keeps your domain's personal contact information private. People who don't use domain name privacy often get solicitations from companies that look like a bill for services. In reality, these solicitations are to a way to trick you into switching your service or buying a service you don't need.
Hosting: once you have a domain and build a website, you need a server on which to "host" the files so they can be served to your visitors' web browsers. I now offer hosting so you don't need to find a hosting company or worry about any of the technical details. You simply pay my yearly invoice for hosting and I take care of the rest.
Now available: Premium WordPress Hosting
Clients who are serious about their web business presence should increasingly avoid "bargain basement" web hosting, because, like most things in life, you get what you pay for. With web hosting, it's what you don't get that actually hurts you more than what you do get. Some problems you will typically run into include:
Slow website response: your web pages load slowly, causing prospective customers to bail and look elsewhere
Email that doesn't work: you don't consistently get emails from your web contact form, or when you send email from your domain it doesn't get delivered or ends up in the recipient's Junk folder
Poor customer service: long waits for help, then no real help after you engage the person
Over the past few years, there's been a lot of changes in the web hosting business. Some big players have come in and bought up hosting companies, putting profits before quality of service and customer service.  Other hosting firms have always just been annoying to work with, and are always trying to sell you some other service which you probably don't even need.
As a result of the above frustrations, which I've experienced personally, I'm now using a new, premium WordPress hosting service for my own website (this site) and for many of my clients.
How much more is premium web hosting? In most cases, I find it only costs about $60 more per year if you are only hosting one website. That's very little in the big picture, and certainly a lot less than the cost of losing even one new customer.
Contact me to learn more.